The project development has been paused for an unknown period of time.
EnRecipes is an open source, privacy-friendly digital cookbook that lets you create, manage and share your recipes.
---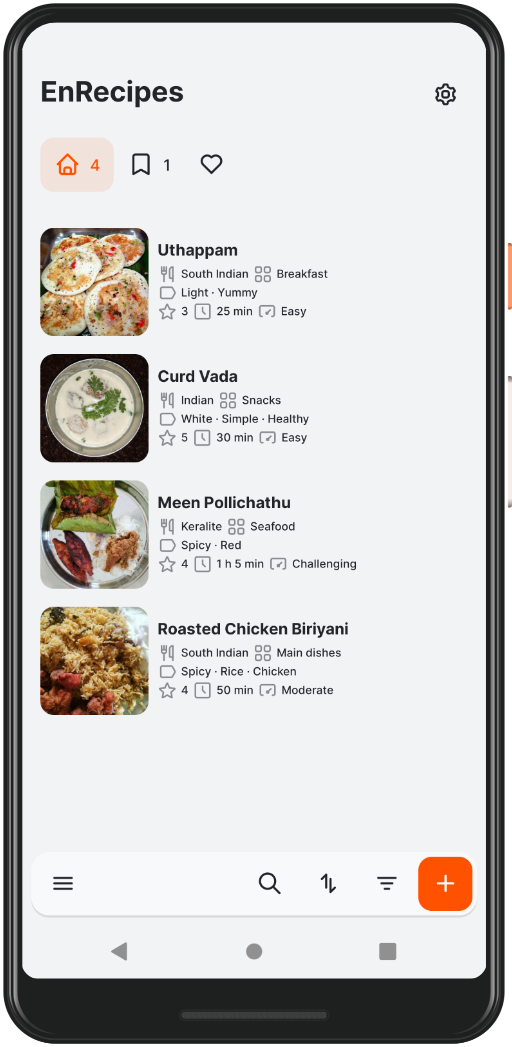 Create recipes quickly



Add photo, combinations, notes to your recipes and organise them by cuisine, category and tags.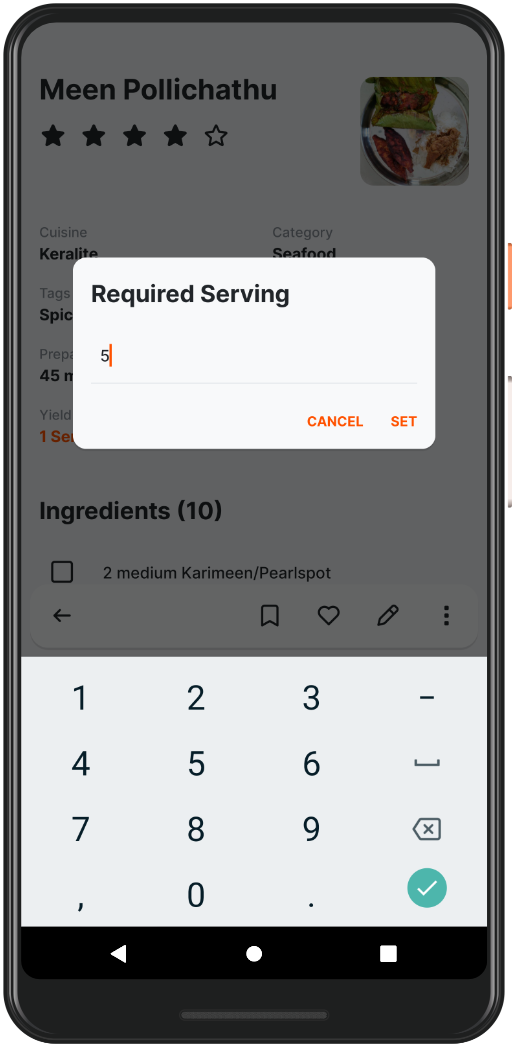 Scale your recipe



Scale your recipe ingredients to serve more or less people.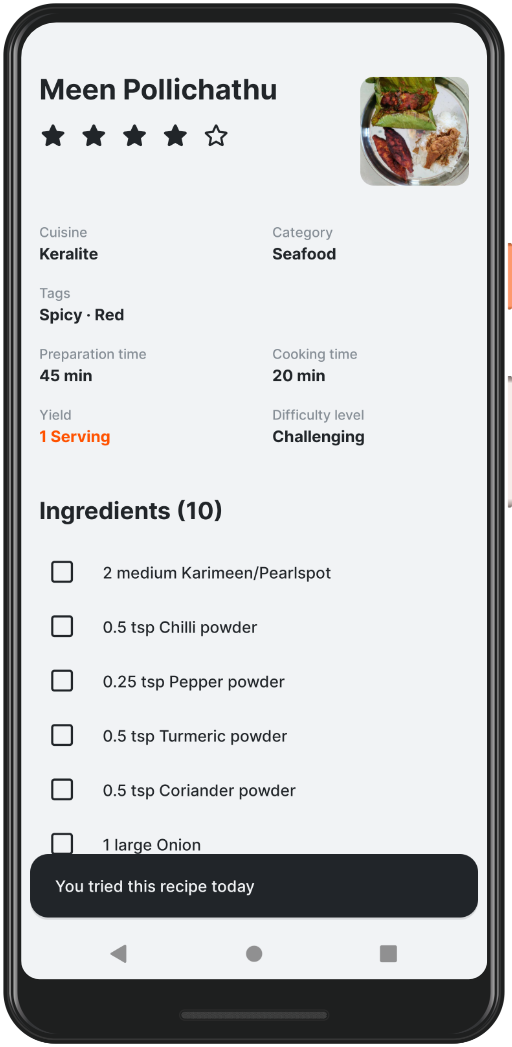 Get notified



Get notified of when you last tried a recipe.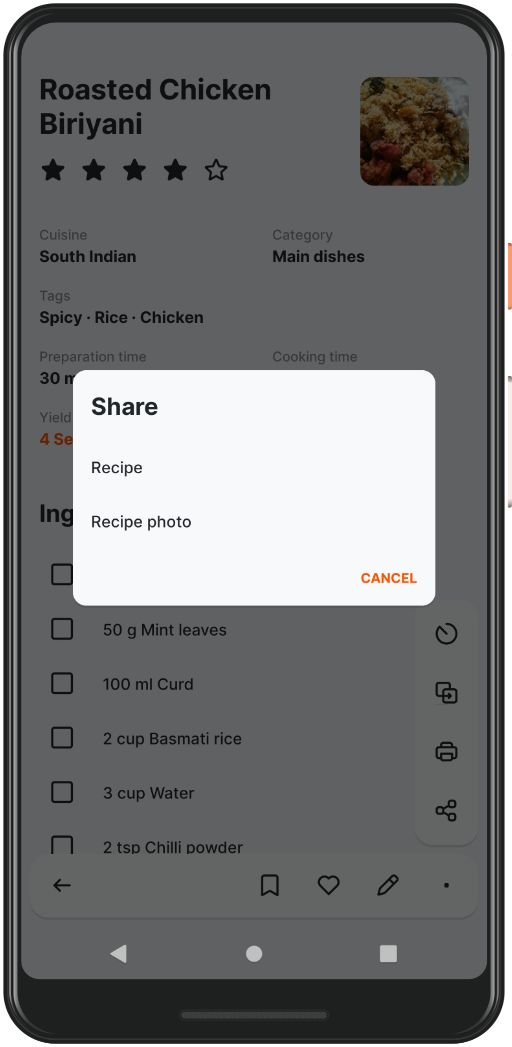 Share with the world



Share your recipe to anyone by any means as a nicely formatted message.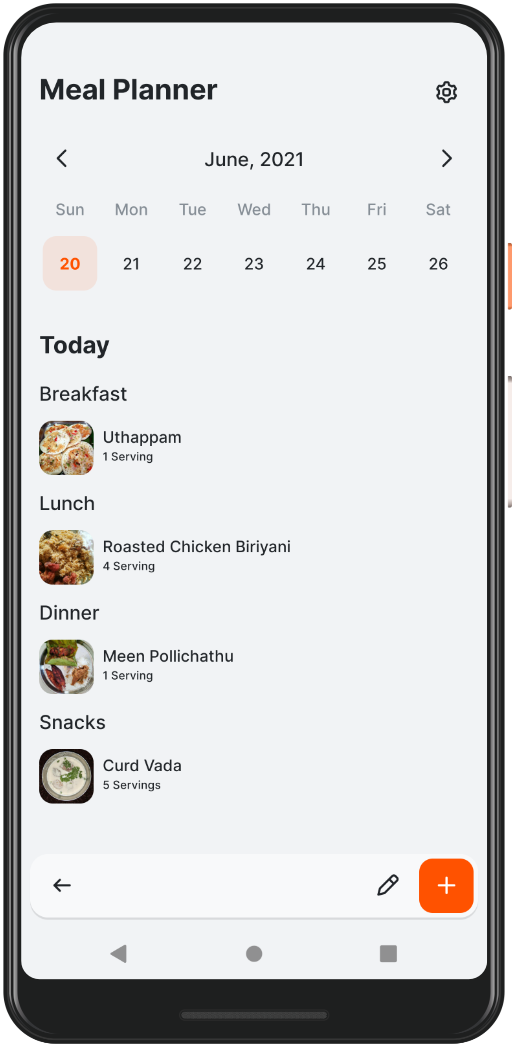 Meal planner



Create your healthy meal plan for the week or the entire month.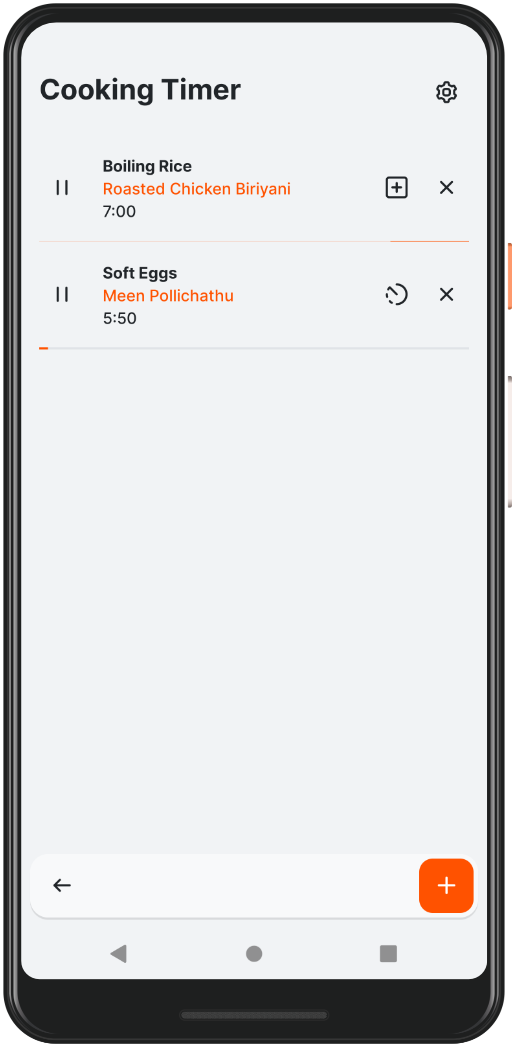 Cooking timer



Timers that help you cook more precisely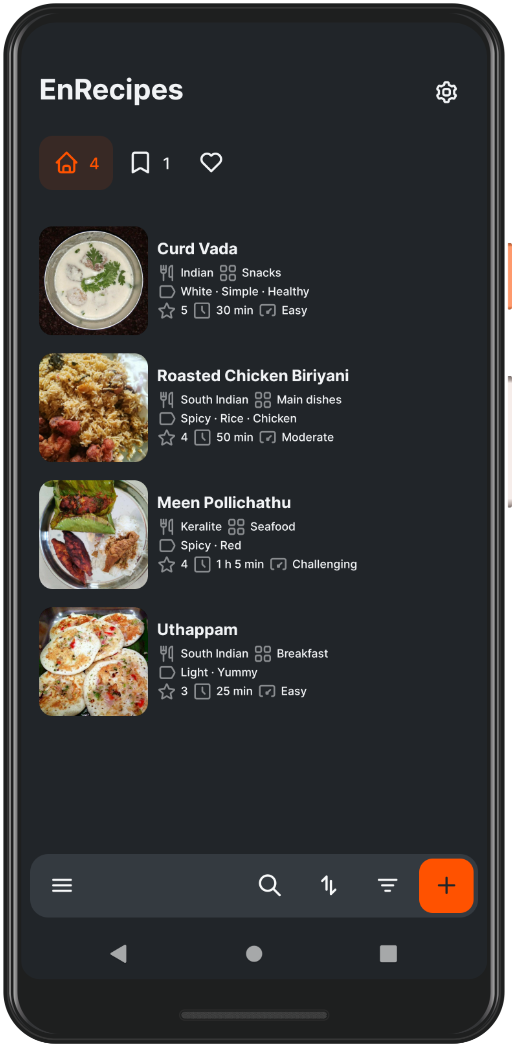 Dark themes



Reduces eye strain in low light conditions.
---
Highlights
Free and open-source
Available in your language *
No special permissions required
No user tracking and data collection
No annoying ads or pop-ups
* EnRecipes is getting translated on Weblate
---
Refer the User Guide to get the most out of EnRecipes

Join the Telegram group for reporting issues, suggestions and feedback

Support EnRecipes and spread the word


---